Keukenhof displays flowers and blooming plants not only outdoors, but also indoors. A variety of colourful flowers and plants will be on display in the Willem-Alexander Pavilion for 8 weeks. Next to the 500 varieties of tulips you will find cut tulips, amaryllis, various potted plants and bulb-on-pot. The season will end with an impressive lily show.
Lilium Plants is the initiative of Wetering Potlilium and Van Schie with the aim to promote the 'Potted Lily' among consumers, who are either not yet familiar with this product or are willing to be informed about and inspired by the Potted Lily. #liliumplants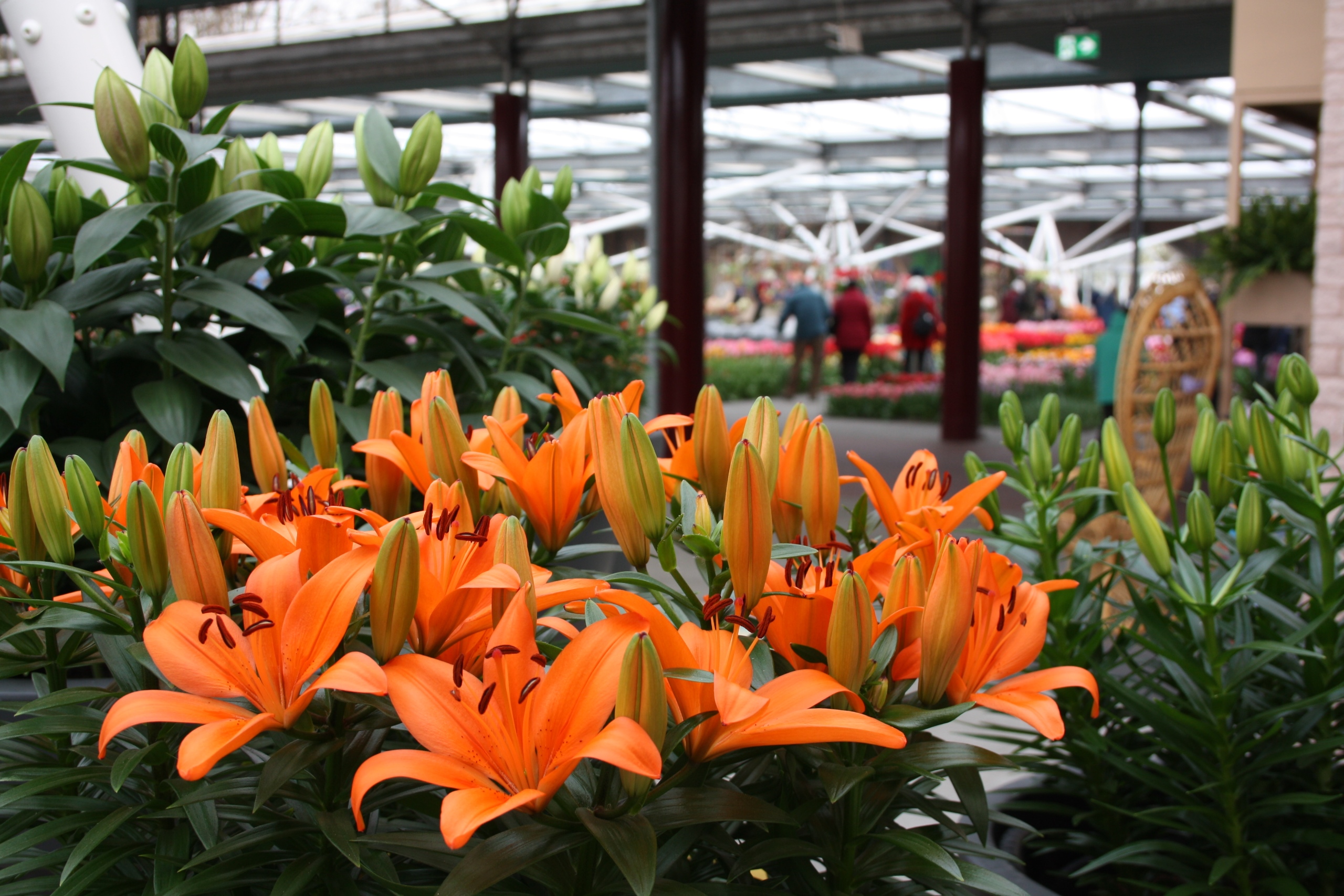 This year our pot lilies can also be found outside. Have you spotted them already?