Our company Wetering Potlilium BV is located in Den Hoorn in the province South Holland in the Netherlands. We are specialized in growing pot lilies. We operate a state of the art 70.000 Square Feet greenhouse operation.
Our operation is fully automated to ensure quality, crop consistency and manage cost. Our commitment to quality, consistency, cost control and innovation made us a leader in Europe!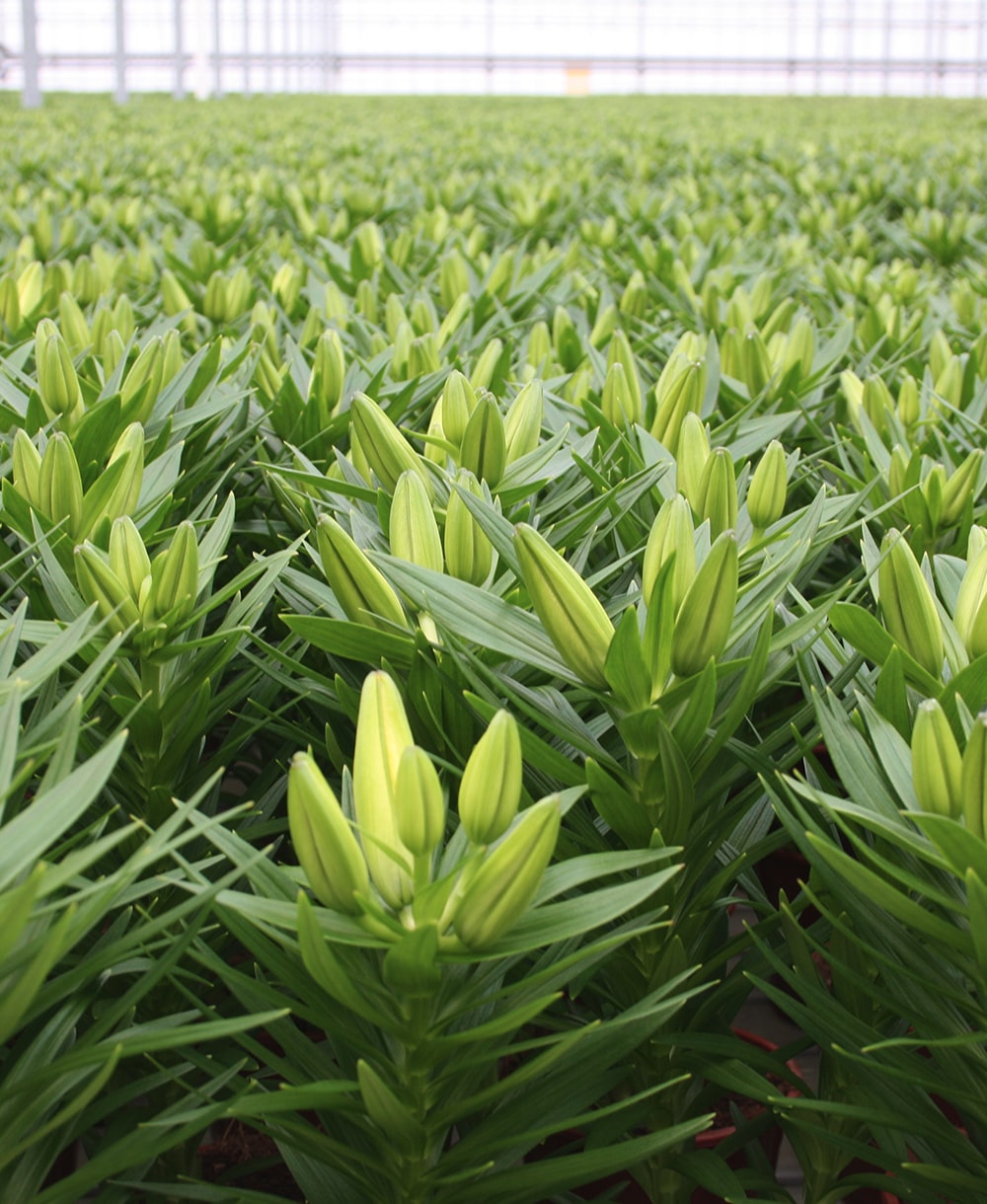 Lily Looks consists of 6 unique series.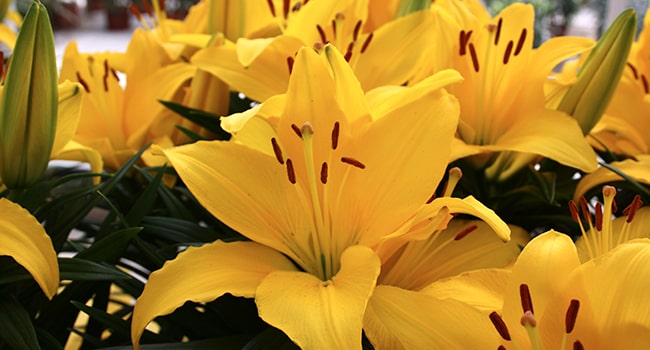 tiny series
Compact Asiatic varieties with nice and bright flower colors.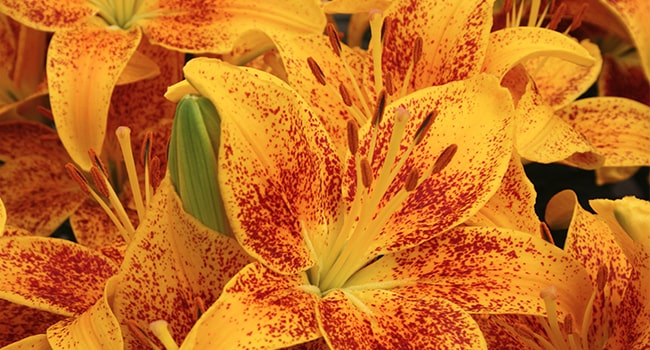 Sensation series
Asiatic double colored varieties with unique flower patterns.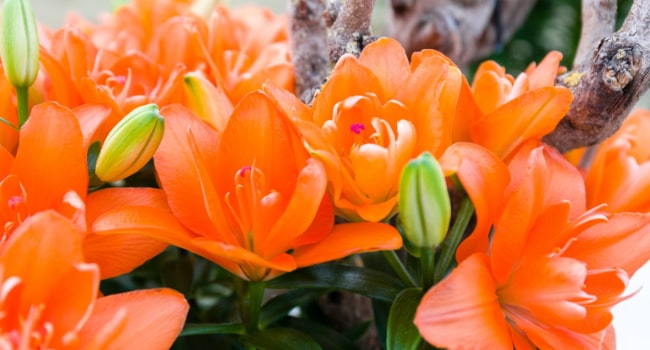 Double series
Asiatic varieties with double flowers – odorless and pollen-free.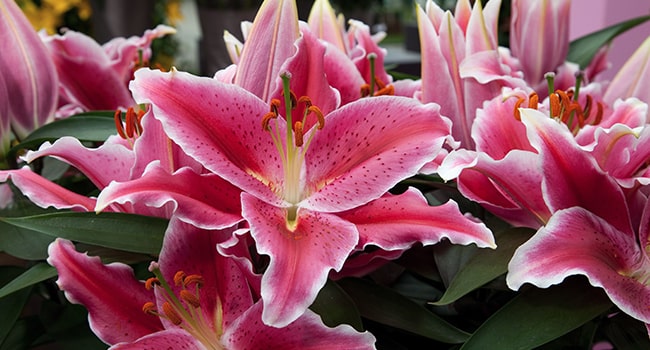 Sunny series
Exclusive Oriental varieties with large, fragrant flowers.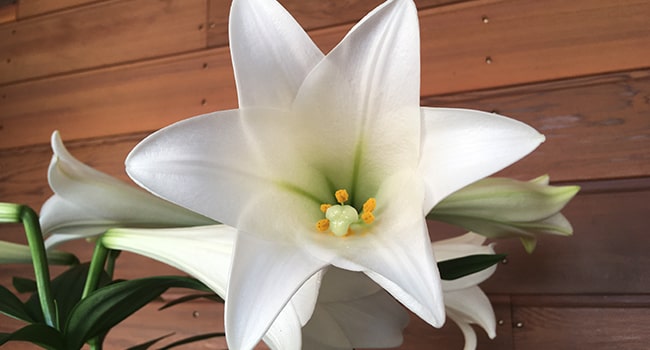 longiflorum
Longiflorum specially bred for the pot with large white chalices.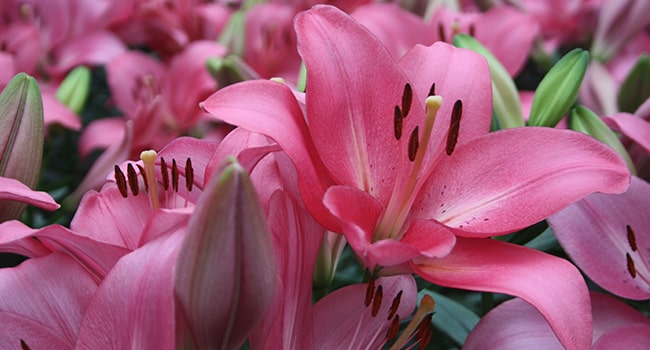 Summer series
A cross of Longiflorum and Asiatic varieties with large, upright flowers.
QUALIFICATIONS AND SUSTAINABILITY
We are in possession of the MPS A, Global GAP and Global GRASP certificates which guarantees you that our operations comply with the requirements in terms of the environment, social aspects, quality and the requirements from the retail. Our GGN no. is 4059883720082.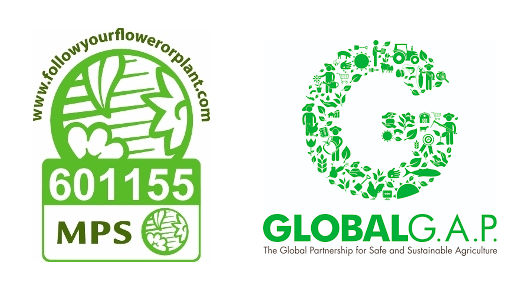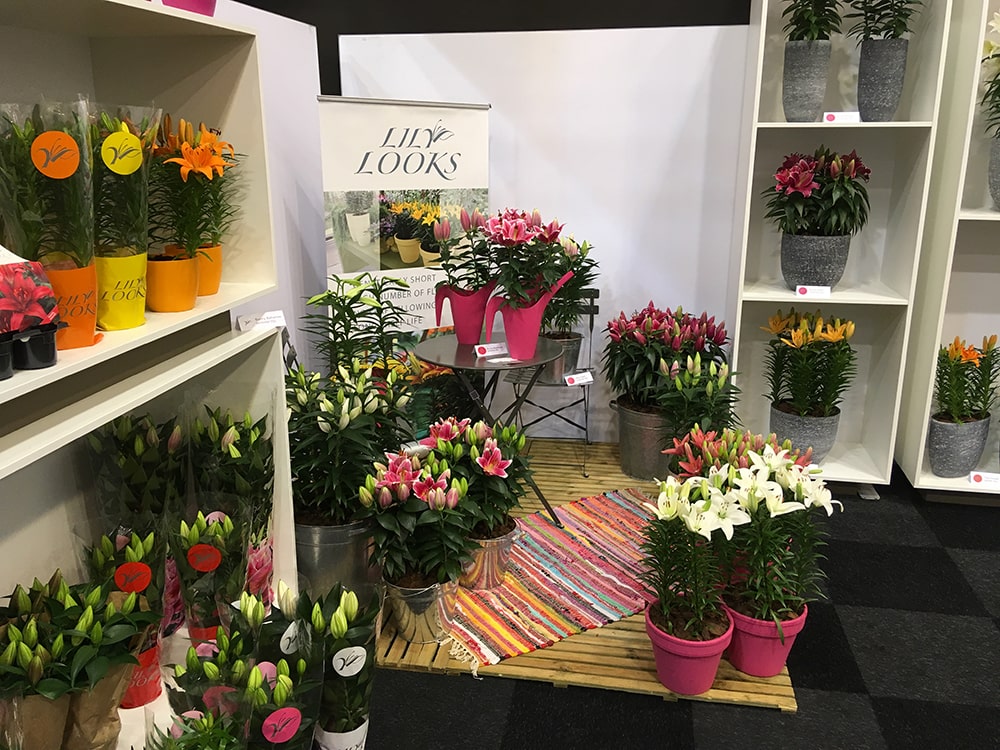 The upcoming fairs where Wetering Potlilium with Lily Looks will be present include:
IPM Essen
stand 1A19
24 – 27 January 2023
Trade Fair Rijswijk
Broodfabriek – stand 8.7
15 & 16 March 2023
Retail sales flower cart
Pay a visit to our retail sales flower cart. Here you can buy various lilies, cash or pay by QR code. Feel free to drop by! The address is:
Veenakkerweg 17, 2635 NC Den Hoorn.
Keep up-to-date with the latest Wetering Potlilium news through our blogs!